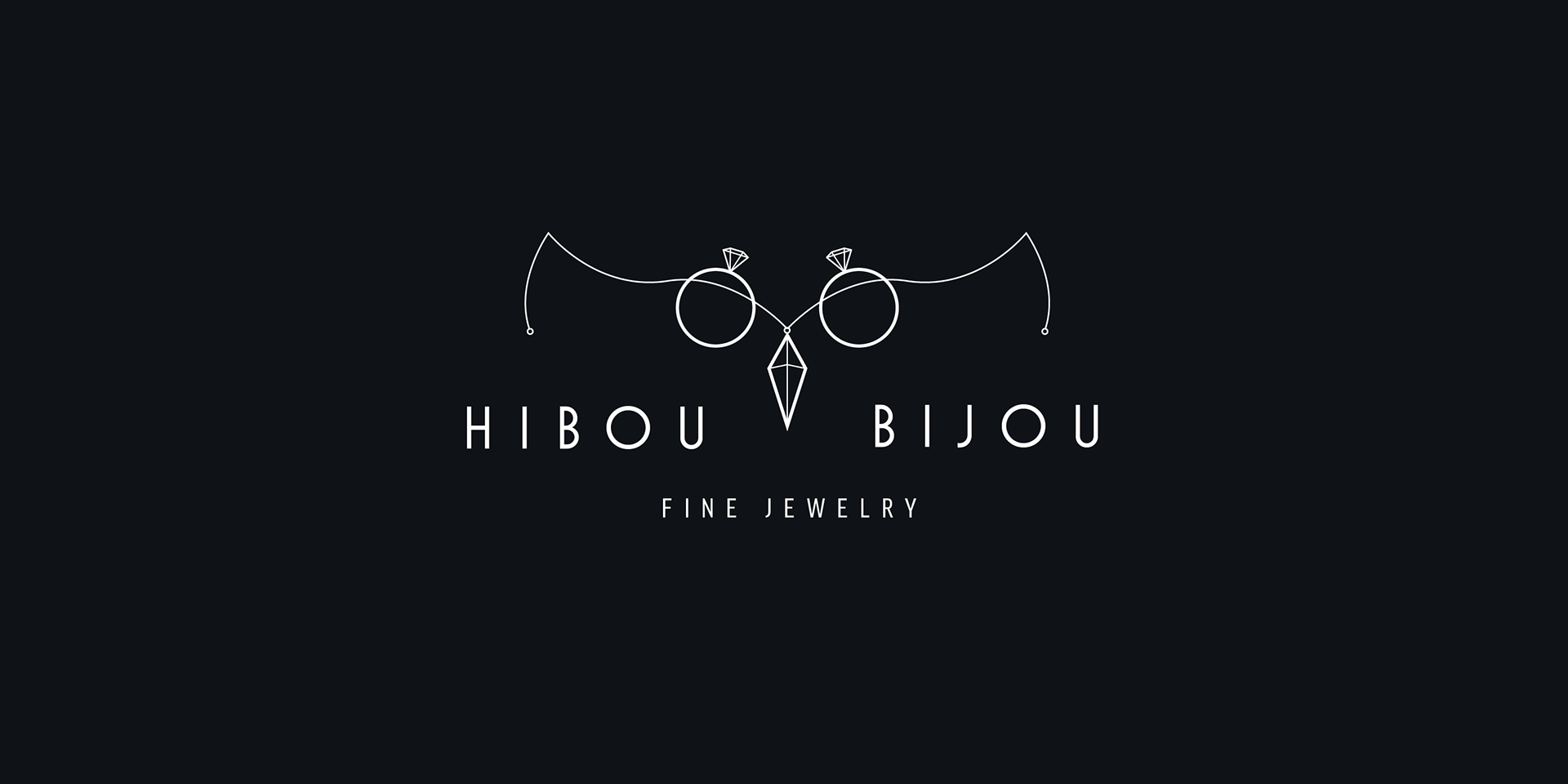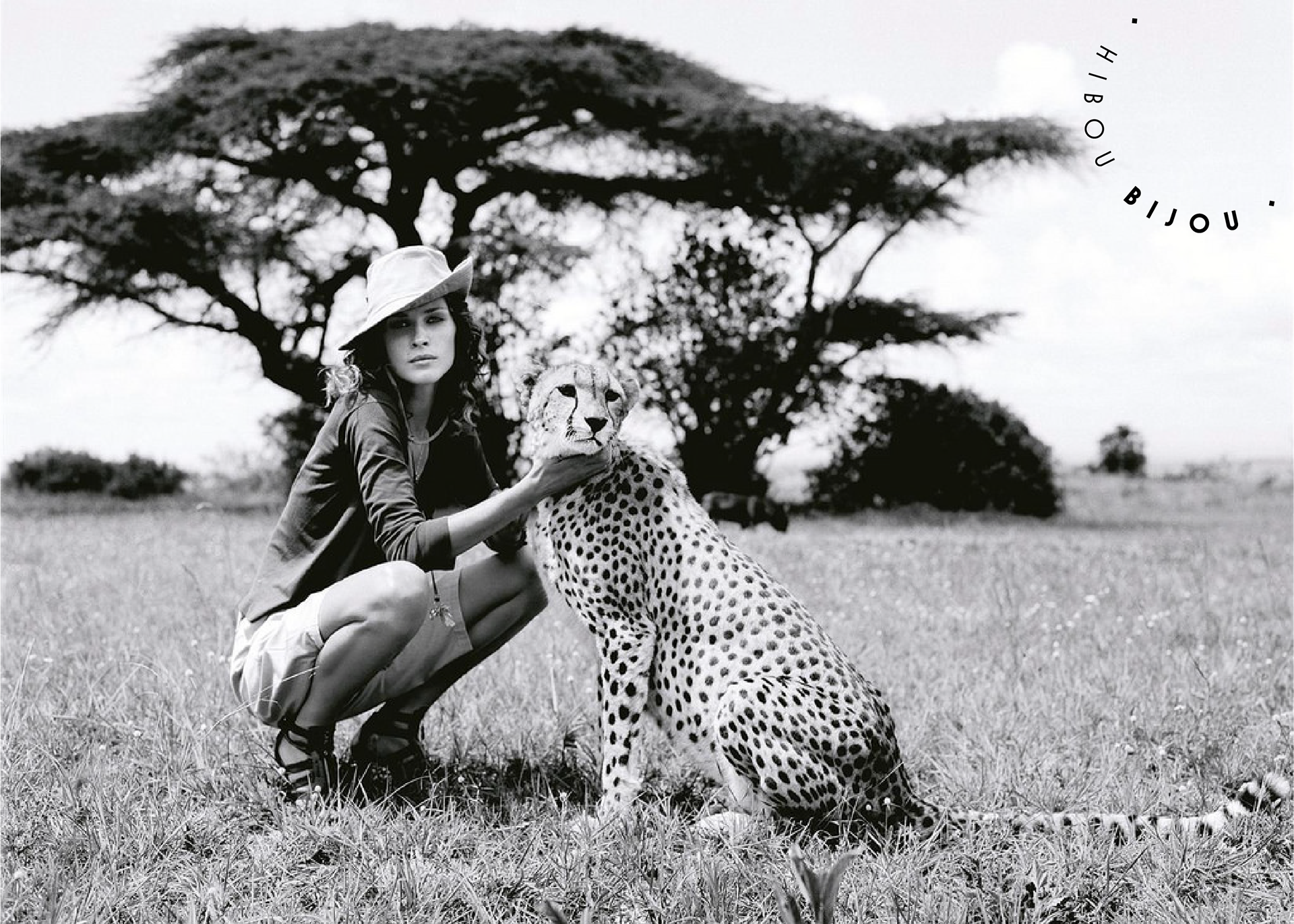 Hibou Bijou is a boutique jewelry studio specializing in looks for the modern woman. The brand design for Hibou Bijou reflects the clean and modern sensibilities of their clients: women who are sophisticated, smart, and stylish. They live minimalist lifestyles yet never sacrifice quality. The clean and minimal branding appeals to a high-end boutique shopper looking for fresh, effortlessly chic designs.
The primary logo uses a lovely sans serif typeface, Mostra Nuova, whose design was inspired by Italian art deco posters of the 1930s. This gives the logo a tailored and modern feel. The logo also subtly nods to the meaning of Hibou Bijou: Jeweled Owl. The secondary logos reinforce the art deco feel of the brand.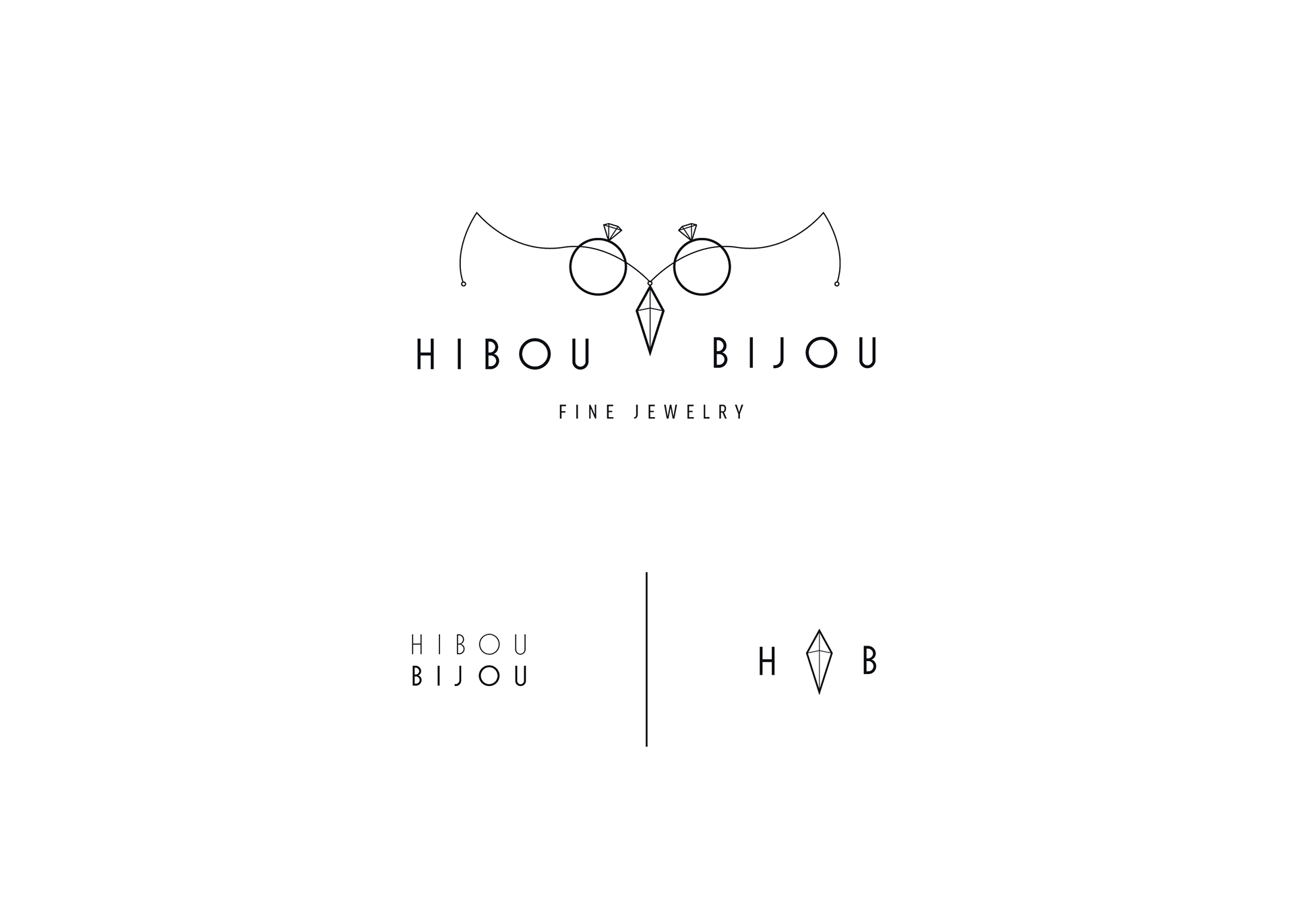 The Hibou Bijou palette is extremely minimal and designed to work well with a variety of metal and jewel tones. The primary colors are a misty grey and a black subtly tinted with the slate accent color. A mid-tone slate rounds out the palette.